How newspapers and Twitter work together to drive revenue | Twitter Blog
See on Scoop.it – Journalism, media and social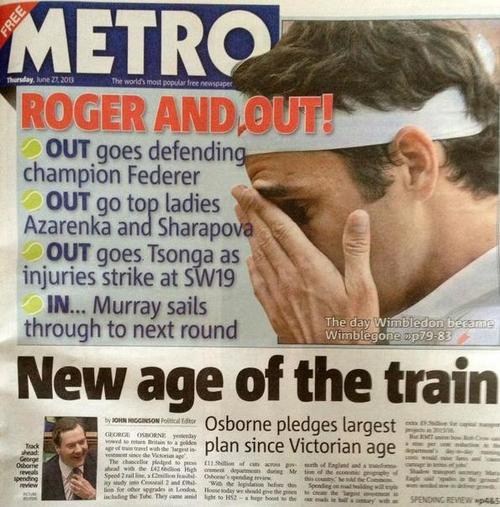 Like television, Twitter and newspapers go together. Not only as a place to break the biggest live stories of the day, but as a way to connect newspapers to their readers and extend relationships with advertisers.
For Linda Grant, managing director of the UK's free national newspaper @MetroUK, Twitter not only provides a window into the lives of the paper's readers; it contributes to the bottom line.
Grant (@UrbanLinda), who has been managing director of Metro since 2011, spoke to Twitter (full video below) about how she uses the platform and recalls the moment it struck home that the way news was being reported was changing. That moment was a summer afternoon two years ago when news of the tragic death of singer Amy Winehouse broke.
"The first time it really drove home the power of Twitter and how things had changed was on a late Saturday afternoon when I saw a Tweet saying that Amy Winehouse had died. The speed at which that story unfolded and the way in which I felt it reported live by the power of the network I was on, rather than broadcast media, really blew me away and signalled to me that things had changed," Grant recalls.
Twitter has long been part of Grant's routine. She uses it to see what readers are saying about Metro, which distributes 1.3 million copies each weekday morning, in terms of customer service and as a way to grow the paper's relationship with readers.
See on blog.twitter.com